Express Websites@ZERO Commissions
What We Offer
With Express Website@ZERO Commissions we take care of your e-commerce platform while you focus on your business.
Increase your revenue
Don't purchase, save money and lease your platform
Do you own a pizzeria? a bakery? or Indian Restaurant? Allow your customers to order and pay straight from your website all @ZERO Commissions.
Increase Your Revenue
Your platform accepts all payments
Your lease website includes onboarding Stripe Account. Where via your financial dashboard you can select all type of payments, IDEAL and credit cards to manage your revenues.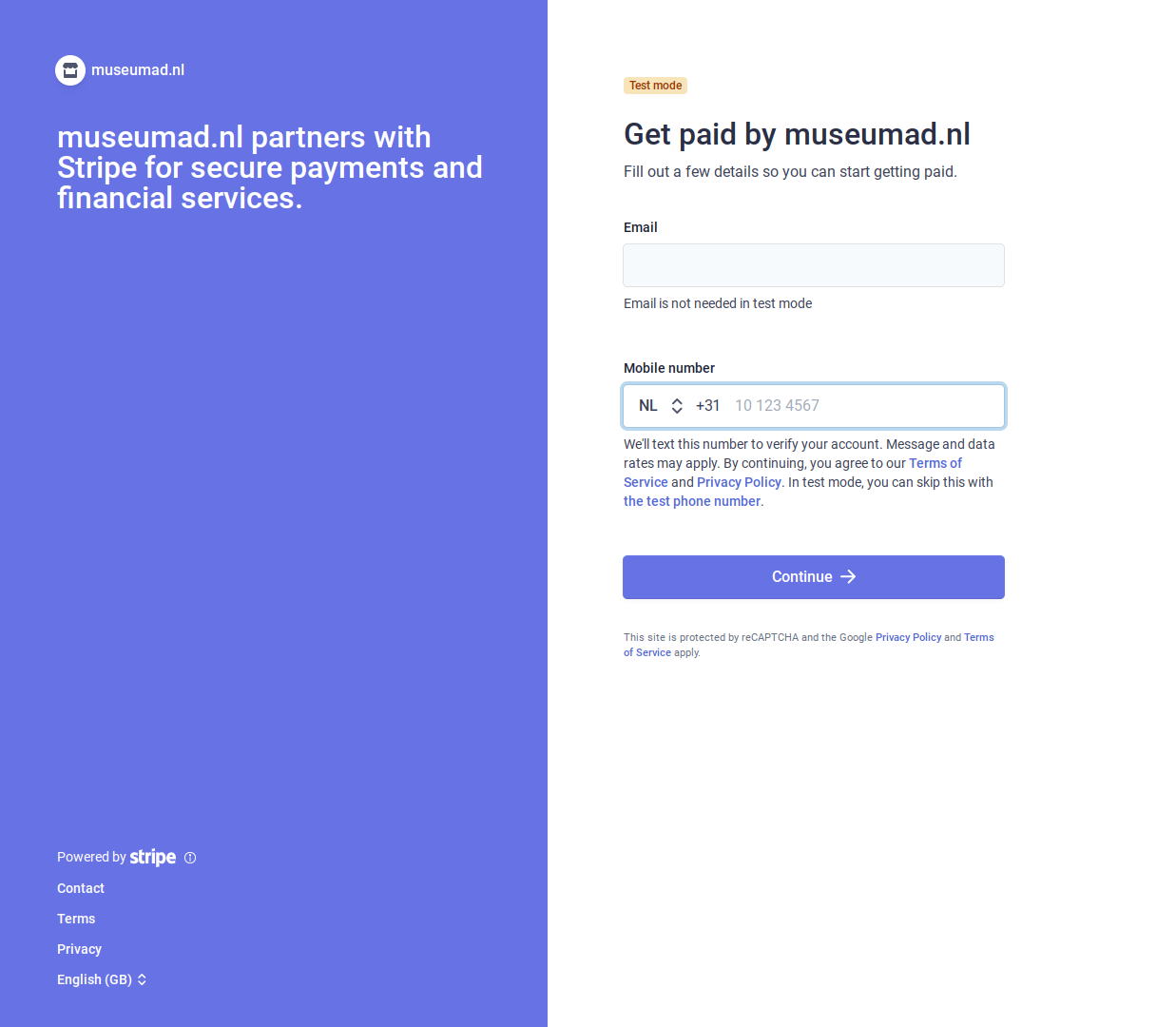 The best secure online payment services
stripe.com
After you sign-up for your Express Website Lease you will receive a Stripe unboarding account invitation, Stripe will be your official financial dashboard where you may manage your sale revenues and set financial transfers to your bank daily, weekly... Museumad.nl doesn't have access to your cash and financials, we don't collect commissions from Stripe.com
Express Website@ZERO Commissions Features
AD Campaign
Optimization
(Custom)
Dynamic Form Builder
Custom
Frequently Asked Questions
The mate was a mighty sailing man the Skipper brave and are five passengers