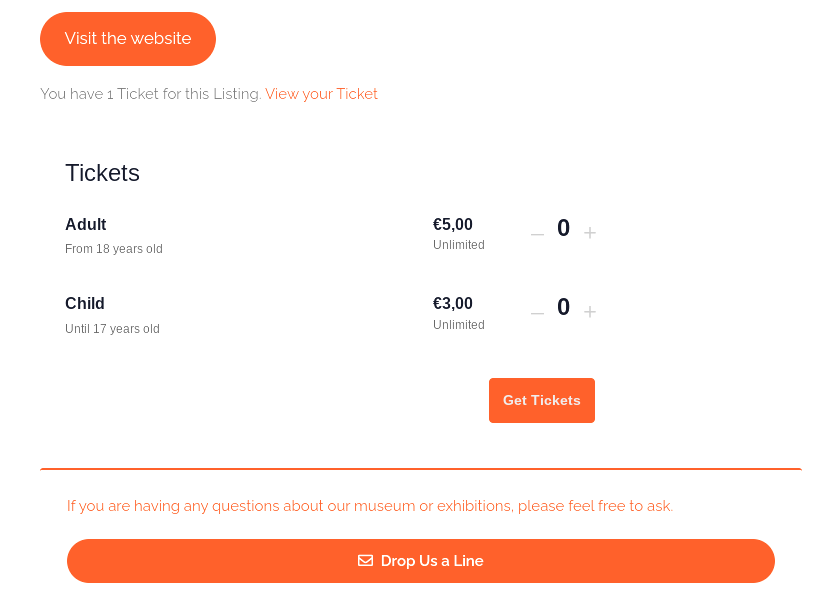 Save-cash and regain your sales power
@ZERO Commissions
museumtickets@ZERO Commissions works on a membership business model. All revenues from your ticket sales are processed and managed by Stripe.com, your museum will only pay the transaction fees to Stripe.com and a fixed membership to museumad.nl to operate your own ticketing software in museumtickets.nl. Save-cash and regain your sales power.

Financial Dashboard
Your museum can access Stripe.com's financial dashboard to manage payment options and view transaction fees. Museumad.nl cannot access revenues or bank details, nor collect commissions from Stripe.com's transaction fees.
Get started with museumtickets@ZERO Commissions
Free or paid memberships
Sign up for a Free or Paid account on musumtickets.nl and boost your sales power, with Zero Commissions. Pick the best plan to suit your daily requirements.